Life Library
Watch, Read & Listen | Choose from our selection of writings, videos and other resources to help build, encourage and inspire your faith.
Sermons
Blog Posts
Current Series
At present, due to the Covid-19 outbreak, we are meeting online through Zoom.
Contact us for the details on how you can be part of our Sunday Service.
Humble yourselves, therefore, under God's mighty hand, that he may lift you up in due time.
Watch & Listen
Latest Sermon Podcasts
Watch & Listen
Current Sermon Livestreams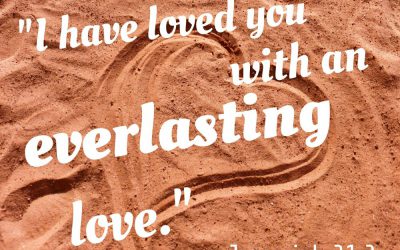 "I have loved you with an everlasting love."The original Greek word that was translated to 'love' in our English Bibles means:- has a strong emotional connection with; delights in; finds pleasure in; desires; likes a lot! Wow! imagine that!….not only does God LOVE...